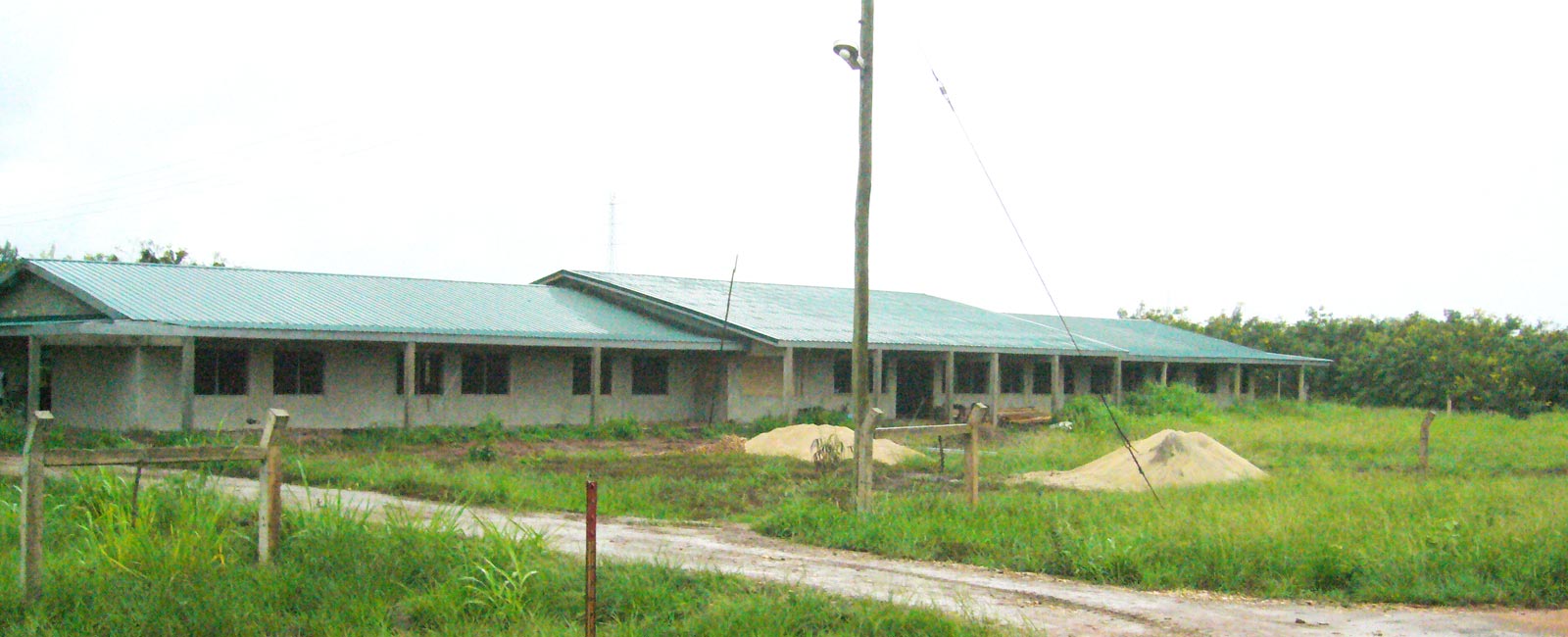 Arnold and Gerri Polk are passionate about helping African village communities flourish. Their ministry makes some of the most basic needs available. Our mission focuses on building techniques, reliable water sources, and income producing projects.
Polk Building Ministries also focuses on mentoring and equipping village leaders. Arnold developed an interlocking block making machine that is now used for ministry building projects. Gerri helps start micro-loan co-operatives.
It is amazing to see the excitement of empowered village leaders after their communities are transformed in the name of Jesus!
Arnold and Gerri Polk help to develop village leaders in Africa. In the early-90's they left a successful construction business in Virginia to join YWAM-Ghana, assisting in building village churches. Their prior experience in operating a construction business and volunteering in community development proved to be a good mix for this new life.
While building village churches, Arnold and Gerri noticed that the village residents had a desperate need for clean drinking water. Finding viable means of providing a sustainable water source for these communities became their new mission. The Polks spent several years serving with Development Associates International (DAI), training and enabling villagers to build and maintain rain catchment systems, fostering micro-finance projects among village women and providing Biblical training in villages.
In keeping with PBM's commitment to developing leaders of integrity, especially those with the least access to training resources, Arnold and Gerri remain dedicated to equipping village leaders with the ability to meet some of the basic needs of their villages (shelter, sanitation and income producing projects).
In 2008, the Polks relocated to Virginia to continue perfecting the interlocking block machine. The move came with a bitter sweet feeling. They enjoy being closer to their three children and grandchildren, but miss daily life in the villages.
PBM continues to partner with other mission organizations helping them with their construction needs serving in Ghana, Haiti, Kenya, Liberia, Mali, Sierra Leone, S. Sudan and Uganda.